Kim Tran
Born nine hours after me, this goofy cousin is as close to a literal day one as someone can get. From Dungeons and Dragons Online during middle school, to Confirmation during high school, to Husky Football during college, Kim has been there every step of the way.
Sylvia Xu
My freshman year of high school in Seattle, I was the new kid on the block from Everett. Everybody already had their friend groups, and I was scared and alone. But, on the first day of school, Sylvia welcomed me. And, over the years, she has made me feel like a part of her family.
Clayton Brock
I walked into orientation freshman year of high school only sort of knowing one mutual friend: Clayton. I had no idea he would have my back through years of baseball and thousands of miles of travel.
Serena Williams
When my car was rear-ended and totaled just two days into senior year, I was struggling to figure out how to get to school. That's when fellow Everettonian Serena swooped in, saved me, and gave me a ride to school for a month. From snowboarding to raving, we've been carpooling together since.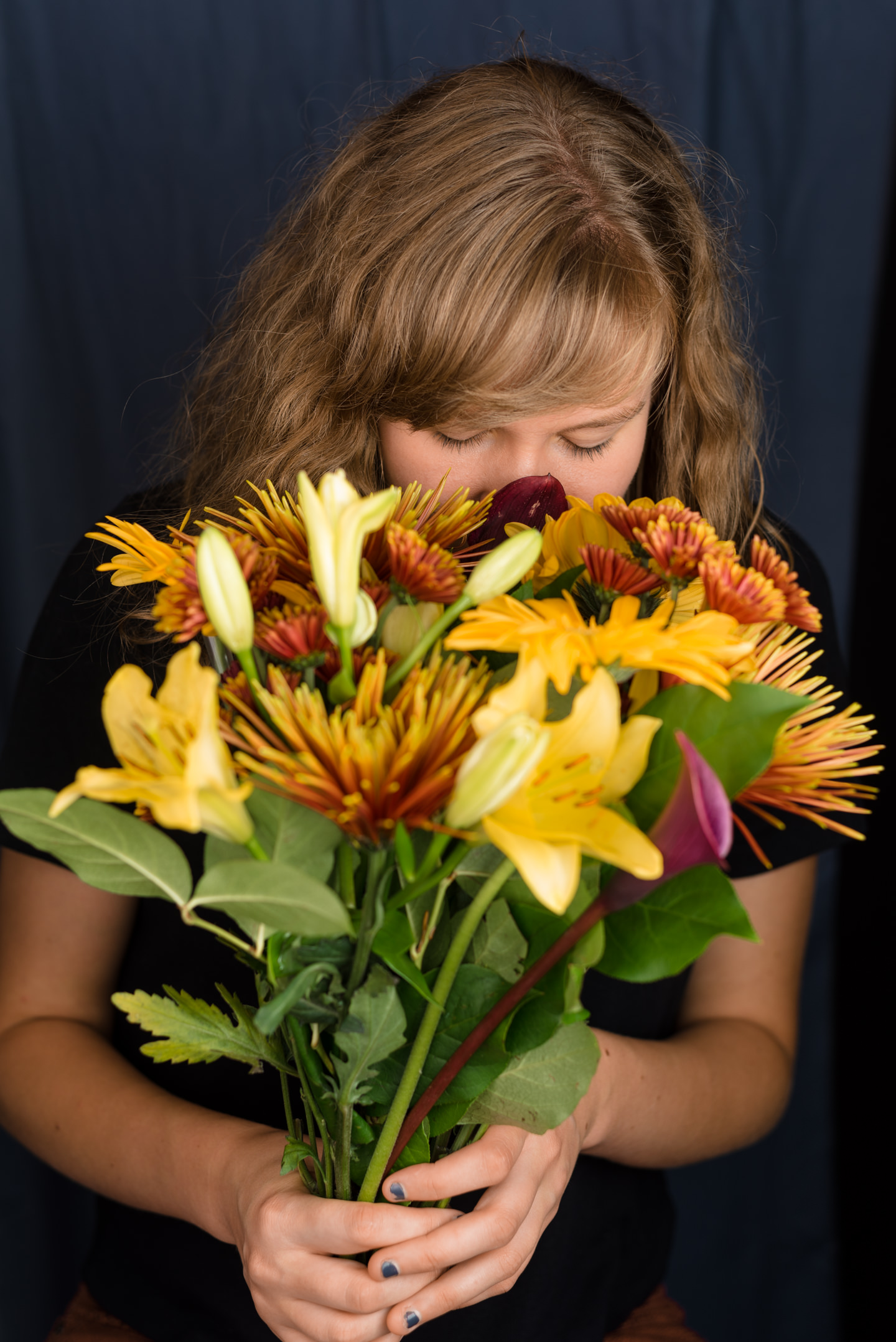 Jaclyn Adams
We had always seen and worked on math homework with each other, but it wasn't until one gummy bear filled night spring quarter freshman year that I became close with Jaclyn. Even today, I'm still learning just how deep her love for anything yellow is.
Jay Bensal
Jonathan Yu
Don't let his cheerful, welcoming personality fool you -- Jonathan will run you up and down the basketball court all summer long.
Madeline Deysine
Madeline's love of Bobo and pop culture knowledge for trivia knows no bounds.
Thomas Crosley
I met Crosley my spring quarter of freshman year. Little did I know that we were going to walk very similar paths for years to come. From interning to CS escapades to getting lost on Mount Rainier, we've slogged through some tough times (quite literally, too, still).
Jes Diesing
With one chance left to get into CSE, I lucked out and befriended Jes, one of the most patient and incredible coding partners. Countless hours of keyboard smashing in the labs and frustrated nights problem solving at Taco Bell later, I still haven't gotten a Snapchat of her throwing her laptop at me.
Brian Helmholz
Dropped off 7000 miles away in New Zealand, I wasn't sure how to find a backpacking partner. Somehow, I managed to convince Brian to go on a 3-4 day hike through snow and ice to a pickup spot where we weren't even sure if the bus was going to show up. Years later, I'm still somehow convincing him to do some wild sh*t.
Joseph Min
We all have that super enthusiastic friend who never seems to run out of energy. Joseph is that friend. What started off as an idea turned into a month long Europe adventure just a week later.
Jesse Klug
Every now and then, you look back and realize how awesome some people are. From Bumbershoot to FreakNight to Paradiso, Jesse is a compassionate and amazing rave guide.
Meili Powell
I'm not much of a dancer. I'm not politically involved. I'm not really an open book. At least, I used to be. Now, when I look back to my first year out of college, I remember the fun, enthusiasm, and serenity I felt. From dancing at over 40 shows, to working with student government, to discussing an Asian-American identity project, the wholehearted Meili has and continues to inspire me to step out of my comfort zone and learn more about myself.
Anna Mirenzi
After graduating from UW and losing my job before I even started, I was drifting and trying to figure out what was next. A few nights out dancing and one Bumbershoot with Anna later, I got my feet underneath me and now have "24k Magic" constantly stuck in my head.
Leigh Friedman
Family
Family is strong yet flexible. Family is supportive yet straining. Family is timeless yet ephemeral. Family is an ongoing photo series presenting my nontraditional definition of family.